Remote Control Omni Opal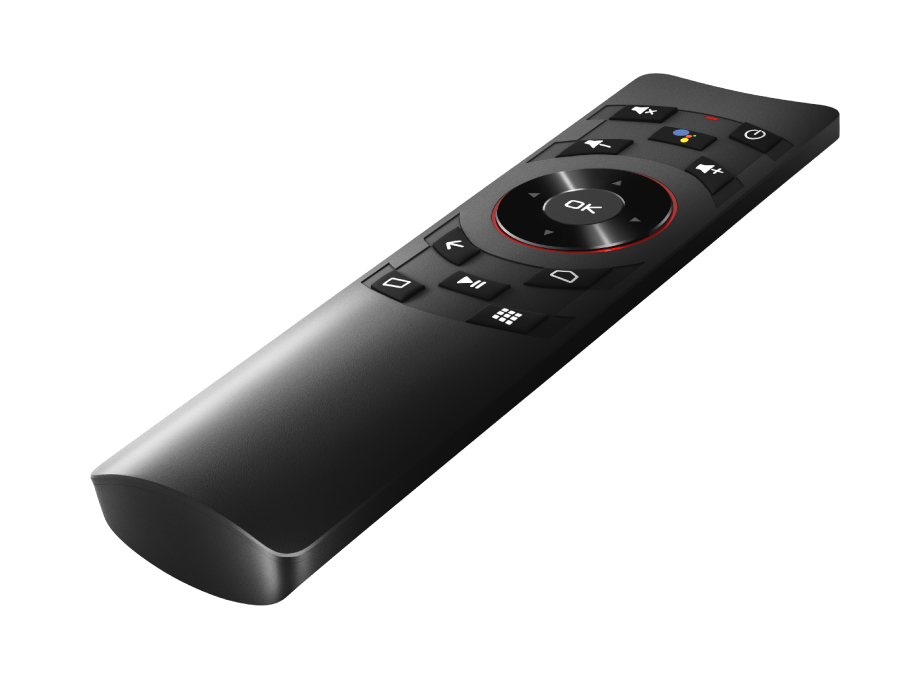 The Omni Opal remote is a simple and convenient device for controlling set-top boxes.
Payment:
Online card payment
Promotional Visa card payment
Non-cash payment for legal entities
Non-cash payment for individuals
Warranty:
12 months
Exchange/return of goods within 14 days
A simple Bluetooth remote control developed for MAG set-top boxes and powered by Android TV. This device enables voice commands, allowing you to create text effortlessly and quickly. You no longer have to spend time dragging the cursor over each key on the on-screen keyboard with the Right/Left and Up/Down buttons, thanks to this remote control.
To enable voice search, just press a unique button that activates the microphone. The system will search all apps installed on your set-top box for the required information.