MAG520w3 pack x2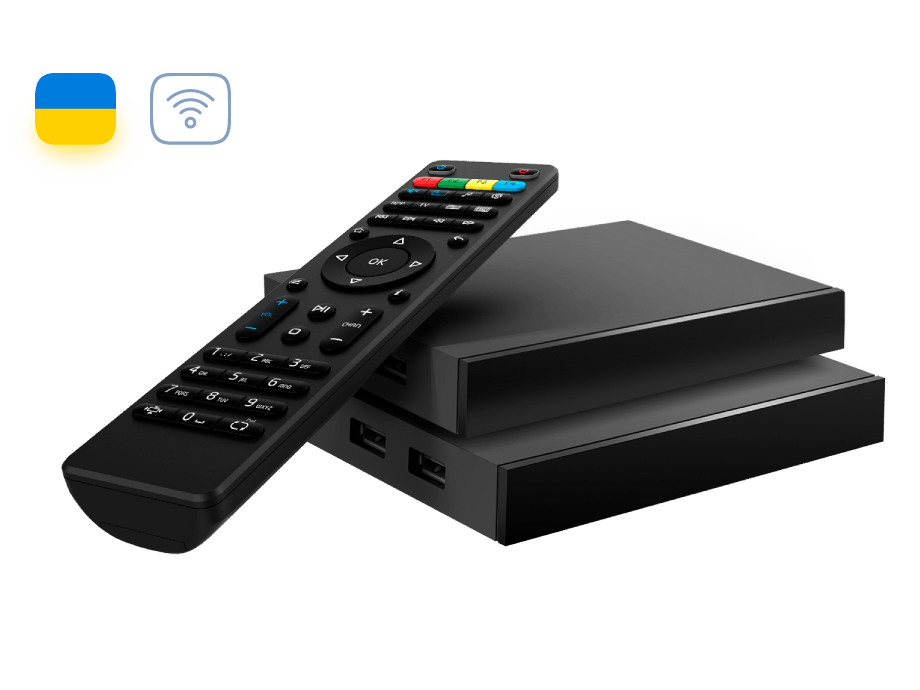 Linux 4.9, Amlogic S905X2 chipset, 4K and HEVC support, built-in Wi-Fi module
Payment:
Online card payment
Promotional Visa card payment
Non-cash payment for legal entities
Non-cash payment for individuals
Warranty:
12 months
Exchange/return of goods within 14 days
The MAG520w3 is a powerful Linux IPTV set-top-box. It has a 25 percent performance boost over older MAG STBs thanks to its high-end Amlogic S905X2 chipset and quad-core ARM Cortex-A53 CPU.
The H.265 (HEVC) codec allows MAG520w3 users to stream contemporary video formats, such as 4K HDR at 60 fps, and high-resolution content without taxing their network. The eight-channel Dolby Digital PlusTM sound is supported, bringing a whole new level of immersion when watching your favorite shows and movies.
The MAG520w3 has both an Ethernet connector and a Wi-Fi adaptor built in, so it is easy to get online whatever way you like. The gadget supports external input devices like mice and keyboards through its USB 3.0 and 2.0 connections.
You can quickly and easily place an order for five STBs on our website or by calling our manager.
*Infomir does not distribute, broadcast, or otherwise provide television or video content.