HDMI 2.0 Сable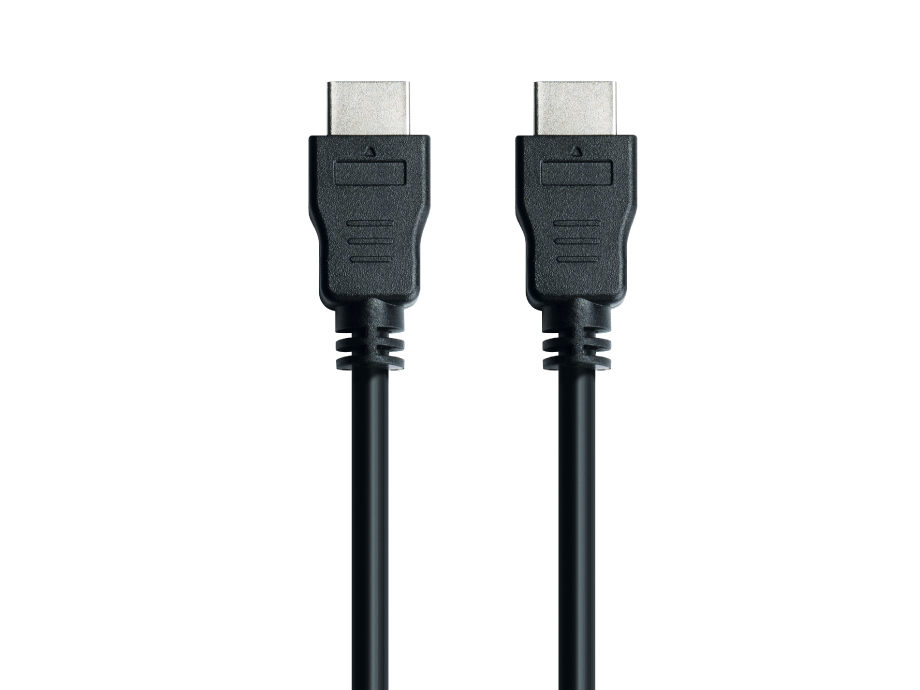 The HDMI cable transmits high-resolution video with multichannel audio from the set-top box to the TV set.
Payment:
Online card payment
Promotional Visa card payment
Non-cash payment for legal entities
Non-cash payment for individuals
Warranty:
12 months
Exchange/return of goods within 14 days
Through the HDMI connection, high-definition video and multichannel audio can be sent from the set-top box to the tv. In our store, you'll find MAG set-top boxes of several kinds, and all of them support HDMI versions 1.4 and up. This cable can carry eight separate audio channels.
To begin, HDMI 2.0 is unique from its predecessor in several key ways. Content at 4K resolution with up to 32 channels of audio can be sent. The data rate has been upgraded to 18 GB/s.